Seen the historical sight?
Done the local food scene?
Tired of the cityscape?
Looking for an alternative ?
Welcome to Melaka On Bike
Complete your Melaka experience through us
Experience a leisurely ride on a bicycle through the less touristy part of Melaka. See lush paddy fields and maybe even do a spot of rubber tapping. Feel what it's like to be in a "kampong". Interact with the hospitality of the locals without the hype of glossy tourist brochures. Thousands have done it since 1999, so what are you waiting for? Book now for an adventure you will never forget!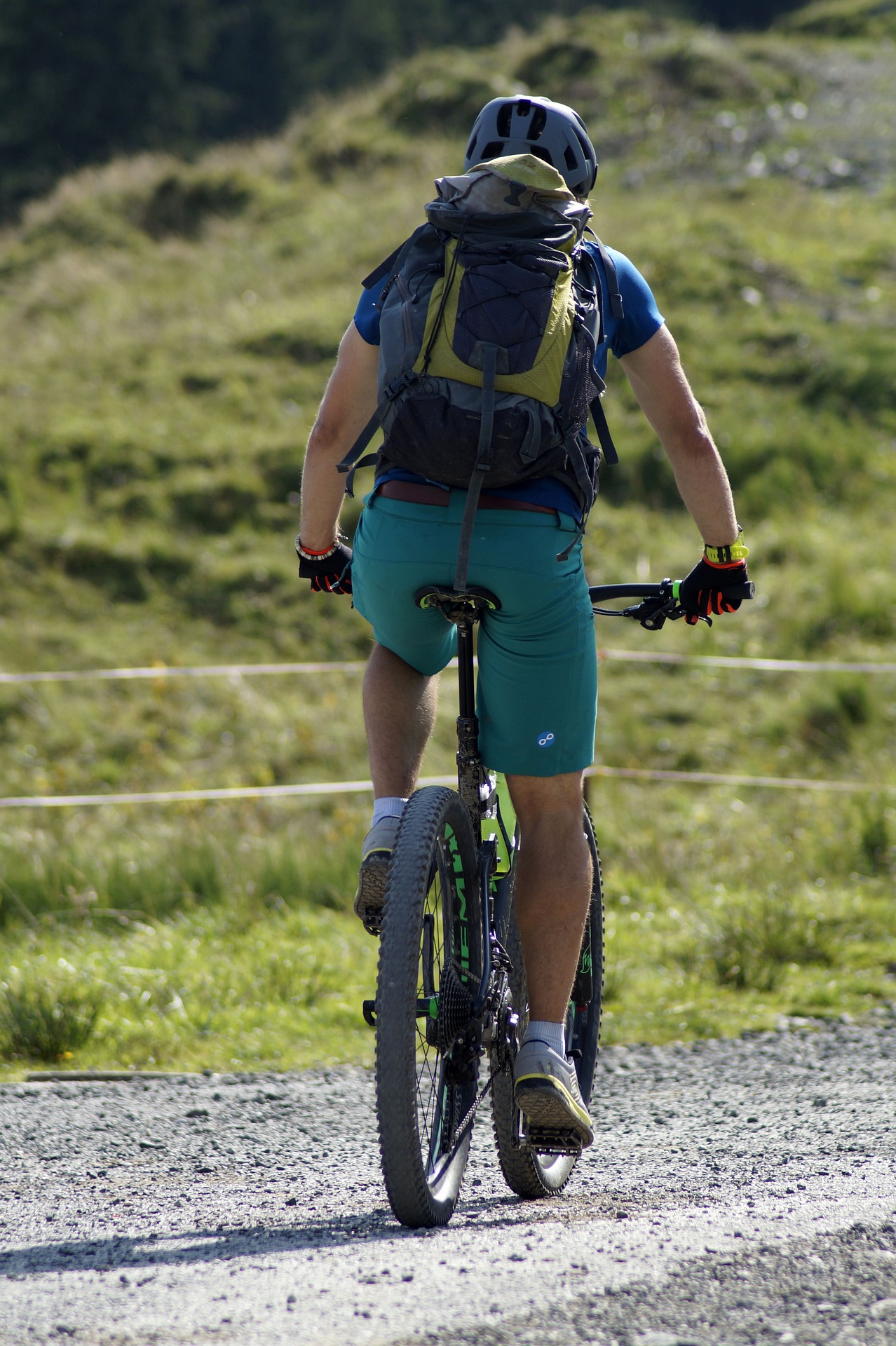 Choose the best package for yourself.